Don't Miss a Thing!
Know Before You Go
What you need to know before you go!
Fill in your details below to download your FREE guide to the 9 things you
need
to know about Canada.
Subscribe to our YouTube Channel for regular updates and news about everything 'SNOW' in Canada.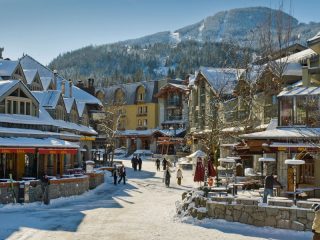 You may already be aware of this but there are a lot of Aussies skiing and working in Whistler.  So many so, that the locals now refer it to Whistralia.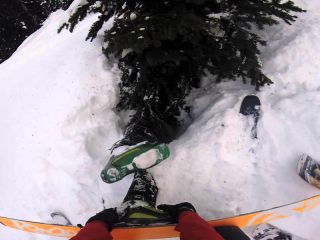 They are truly the devils work and account for 20% of all ski deaths!
GOT A STORY TO TELL… BECOME A CONTRIBUTOR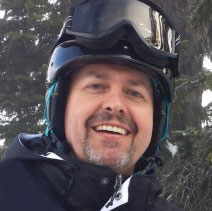 About ASC
G'day, I'm Geoff Lee, an expat Aussie living in Vancouver BC Canada.  I started this blog as a way to help my fellow Aussies navigate their way around skiing in Canada.  There is so much you should know before you go so you can make the most of your Canadian skiing experience. I hope you find this blog full of useful information and get a bit of a laugh from some of the articles.
Cheers Geoff!
No Results Found
The page you requested could not be found. Try refining your search, or use the navigation above to locate the post.